H

ello!
Be ready for the launch of the exciting new online shopping platform in North America!   You will find a new look to the ONLINE ordering platform when you log into my ONLINE store on 4 August at 9am EST when orders can be placed.   More information below!   Here are some current promotions that you should be aware of: 
Mini-Catalog goes LIVE 4 August!  Time to  use those Bonus Days Coupons that were emailed to you
August Paper Pumpkin Kit   — Subscribe by 10 August for the KIT!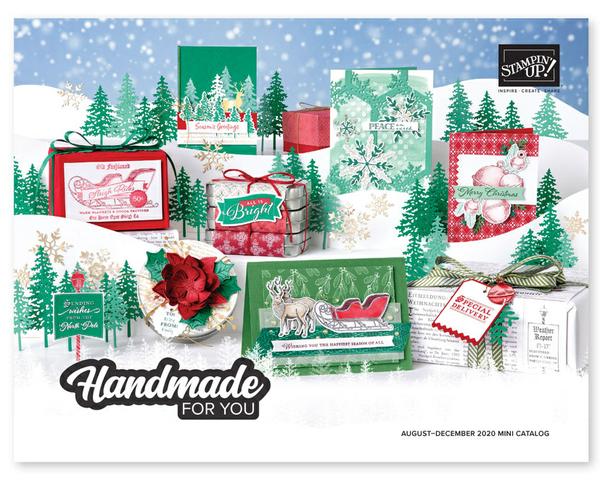 New ONLINE STORE Platform Launches for New Mini-Catalogue orders on 4 August!

​​​​​Your account information and passwords still work with the new site.  If you rely on your browser to remember your login information (registered email address and password), the first time you log in, it will not associate the new site with that saved information. 
WRITE IT DOWN! If you've forgotten your password, you can click the "Forgot Password" link on the new online store's sign-in page and follow the steps to reset their password. (The password reset email will come from noreply@info.stampinup.com) Should you run into any problems, there is a link in the password reset window to a page with additional information.  (I RECOMMEND WRITE DOWN YOUR PASSWORD and LOGIN INFO IN ADVANCE)
SITE ATTRIBUTES:  All-new design and shopping experience More intuitive navigation and product organization. New filter and sort options for you to shop.  You can search by product type or color across all the product inventory! Improved photography and product display of SU products. A much improved, mobile-friendly shopping experience on your mobile device! A simpler and easier checkout process! Inventory Status Report integration (i.e., Now you will have a quick, visual indication regarding the inventory levels of any product). Keep ME as your DEMONSTRATOR!!